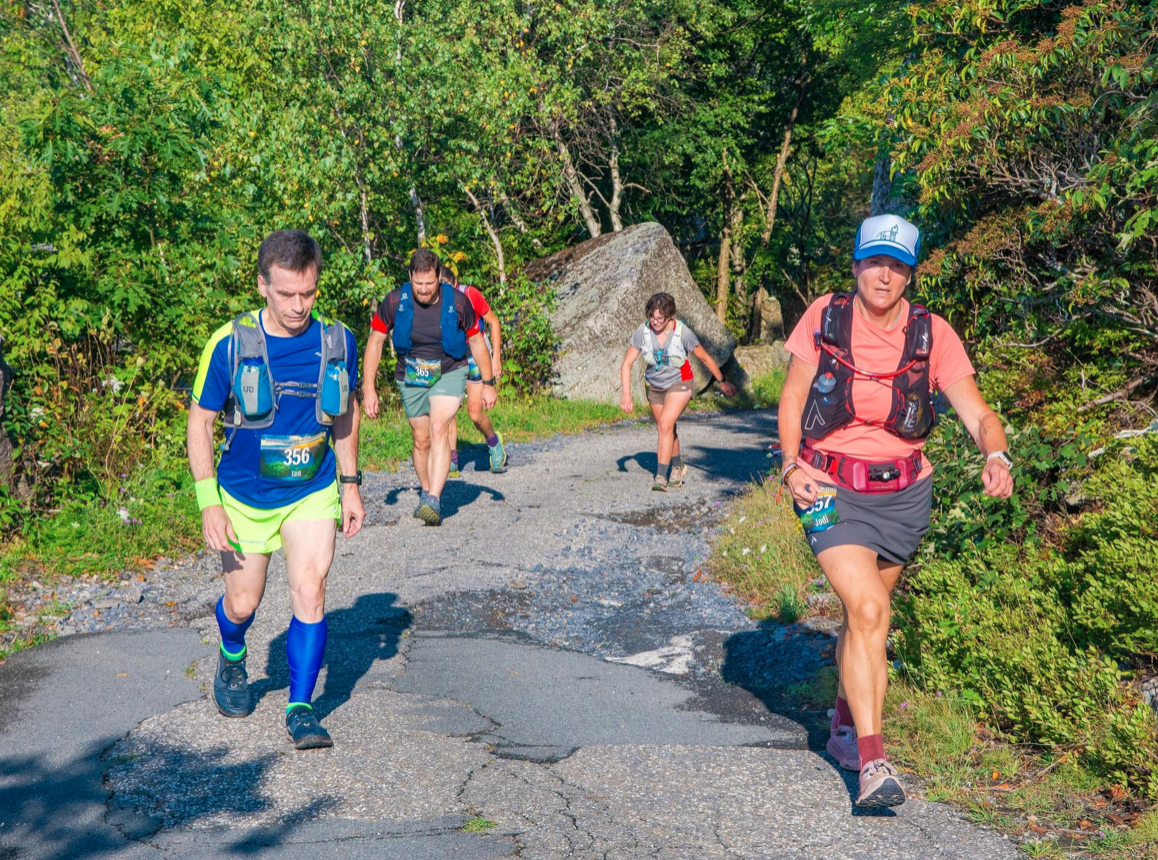 Read more articles
On:
Body
On Saturday, September 9th, 2023, I had the privilege to stand at the start line of my first self-supported ultra-marathon. As it is known, the SRT Run is a race that follows the Shawanagunk Ridge Trail in the Shawanagunk mountain range in upstate New York. The SRT has three distances: 70, 30, and 13.2 miles.
Author:

Jodi Richard



Date:

September 18 2023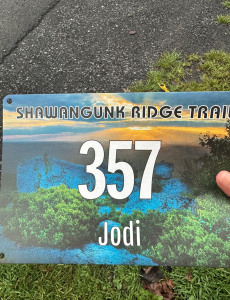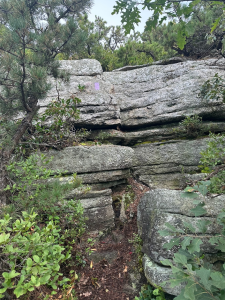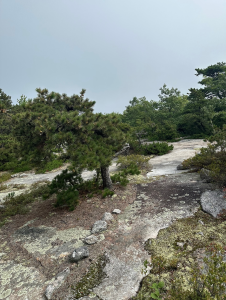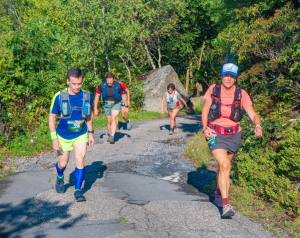 Are you ready to take the journey?
Take the journey and find your nature guide.